Last september 24th we had our event ¡Viva la vid! In the restaurant from Viñedo San Miguel, Trasiego.

Our guests could enjoy a four course meal prepared by the chef David Quevedo, paired with different wines from Viñedo San Miguel and other special drinks from the house.

Our event was entertained with live music from César Tafoya. Plus, the guest got into a raffle in which some of them could win bottles of mezcal and exclusive pieces of jewelry from Cuadra.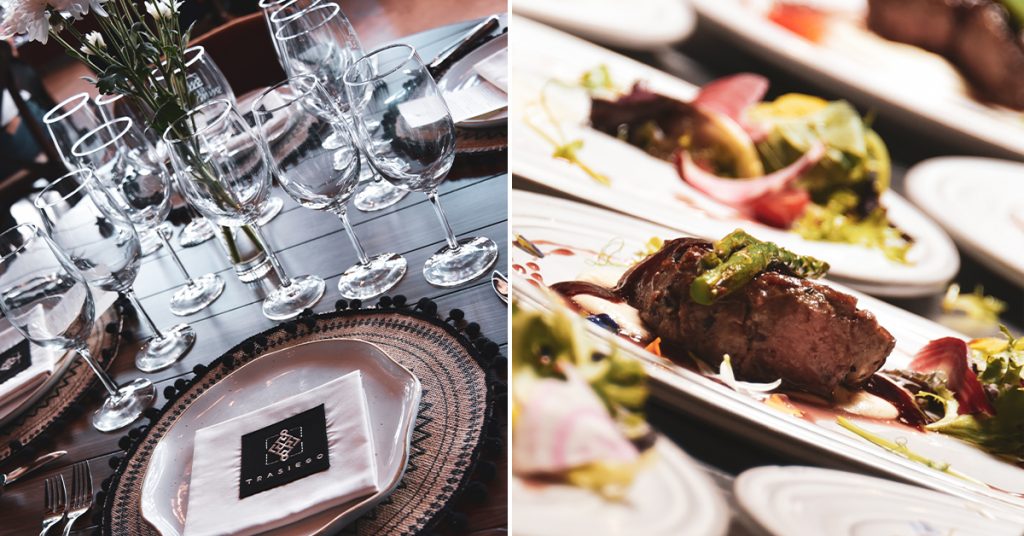 In a nice ambience and under a spectacular weather, the assistants went to take pictures in our amazing photo opportunity and to our stand from Cuadra where they could play a token game and win several prices from the fashion brand.