These past August 27th, 28th and 29th we were in the latest edition of Barra México. An event that gathers different wineries and producers of different alcoholic drinks.
This time, Barra México took place in the winery Viñedo San Lucas, in San Miguel de Allende and it had a beneficial purpose: saving endangered species like the jaguar and the vaquita.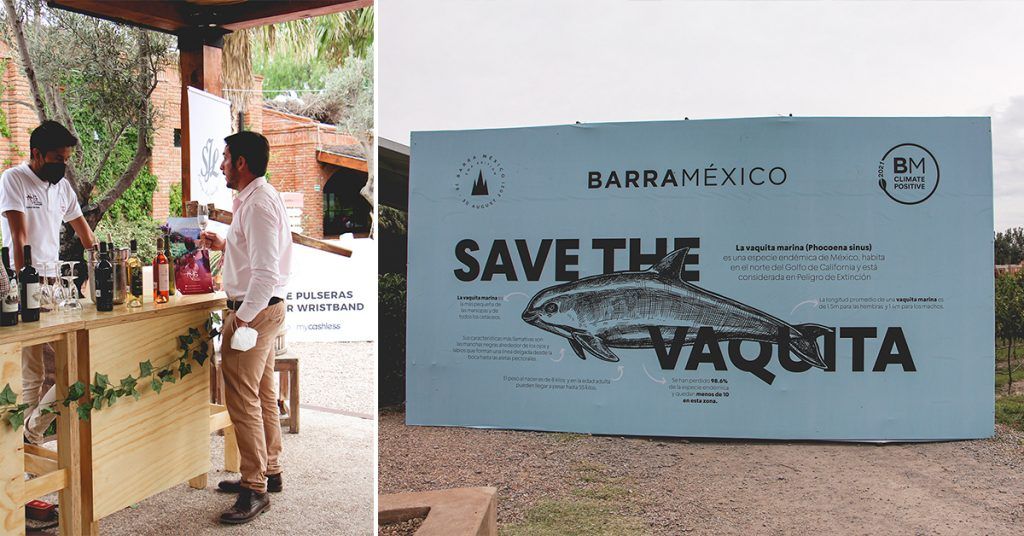 The assistants could enjoy different options of food and special drinks, among them our wines from Viñedo San Miguel; as well as seminars, tastings, among other experiences.