How it all started?
Villa Petriolo, one of the most antique winegrower houses in Europe. In an expansion adventure, the desire of finding new lands in the New World emerged, somewhere where the crop could be cultivated and continue with the legend.
With the purpose of perpetuating the quality and features of excellence beyond the geographic frontiers, they found out that in the mountain range of the Bajío area in Mexico the altitude, the weather and the quality of the terroir is favorable to continue with the legacy of Villa Petriolo.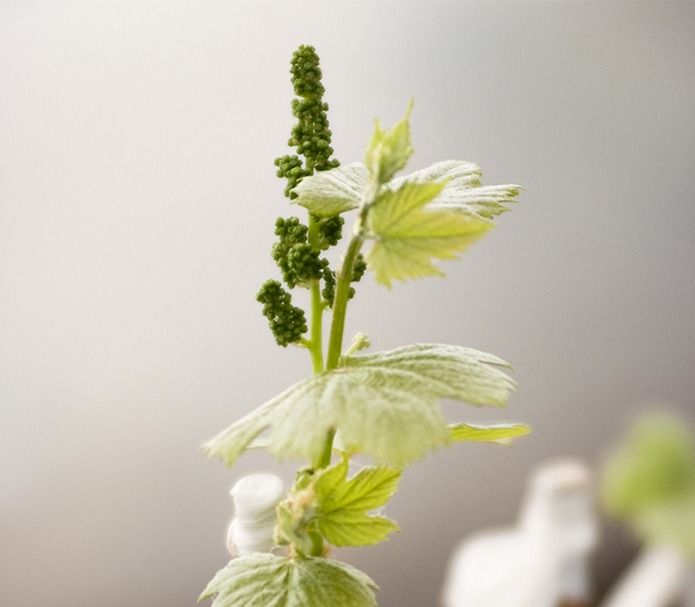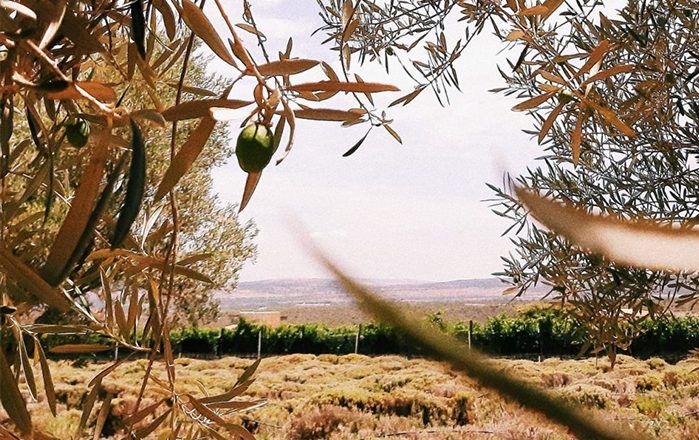 This is when the construction of Viñedo San Miguel begins, passing on the virtues and values of Villa Petriolo and making the process and result congruent with a tradition of over 400 years.
Dedicated to maintain the knowledge and focused on enhancing the experience to honor the legacy, Viñedo San Miguel stands out the artisan process and all the details, from the harvest to the storage process. From the very conception of the crop to the growth it carries the values of the Cuadra Family.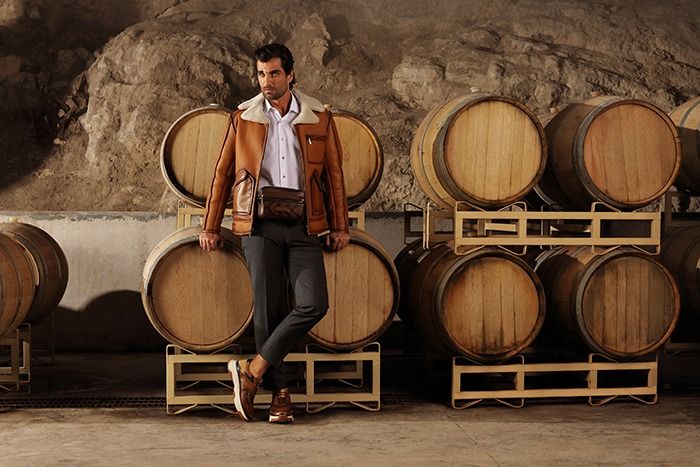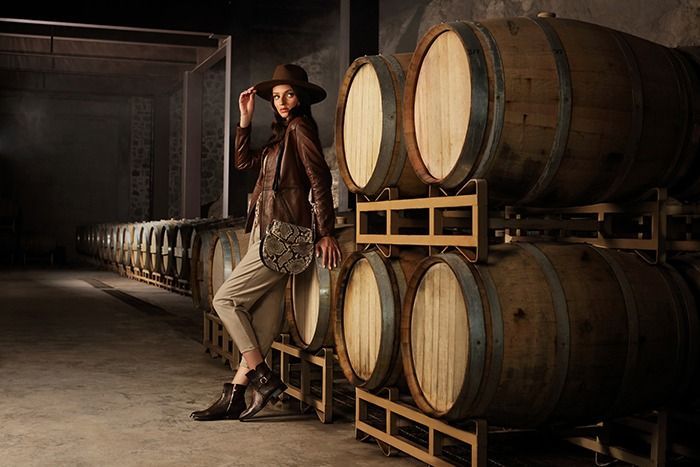 The experience and quality of the produce of our land has resulted in a family of wines that has been a whole revelation awarded for their excellence in the most prestigious contests due to the professionalism portrayed in all the techniques.
Brindar con un vino de Viñedo San Miguel es beber the elixir of the heart of Mexico.