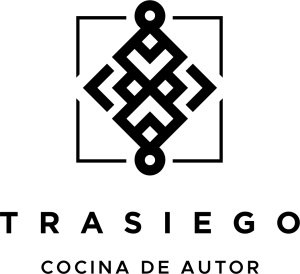 Our Restaurant
Our restaurant was created in a space that invites you to live an unforgettable experience. Fancy the wonderful views from the terrace or presence closely the cooking of some of the most emblematic dishes from the restaurant in the open kitchen area. All of this affined, create an ambience that will lead you to stay.
Trasiego will take you to a unique environment where you will be delighted with dishes inspired in the Mexican culture using typical ingredients and techniques from the estate of Guanajuato.
Live the culinary experience tasting signature entrees, main courses and desserts, accompanied with drinks and mixology from the house that will awake your senses.
Visit Us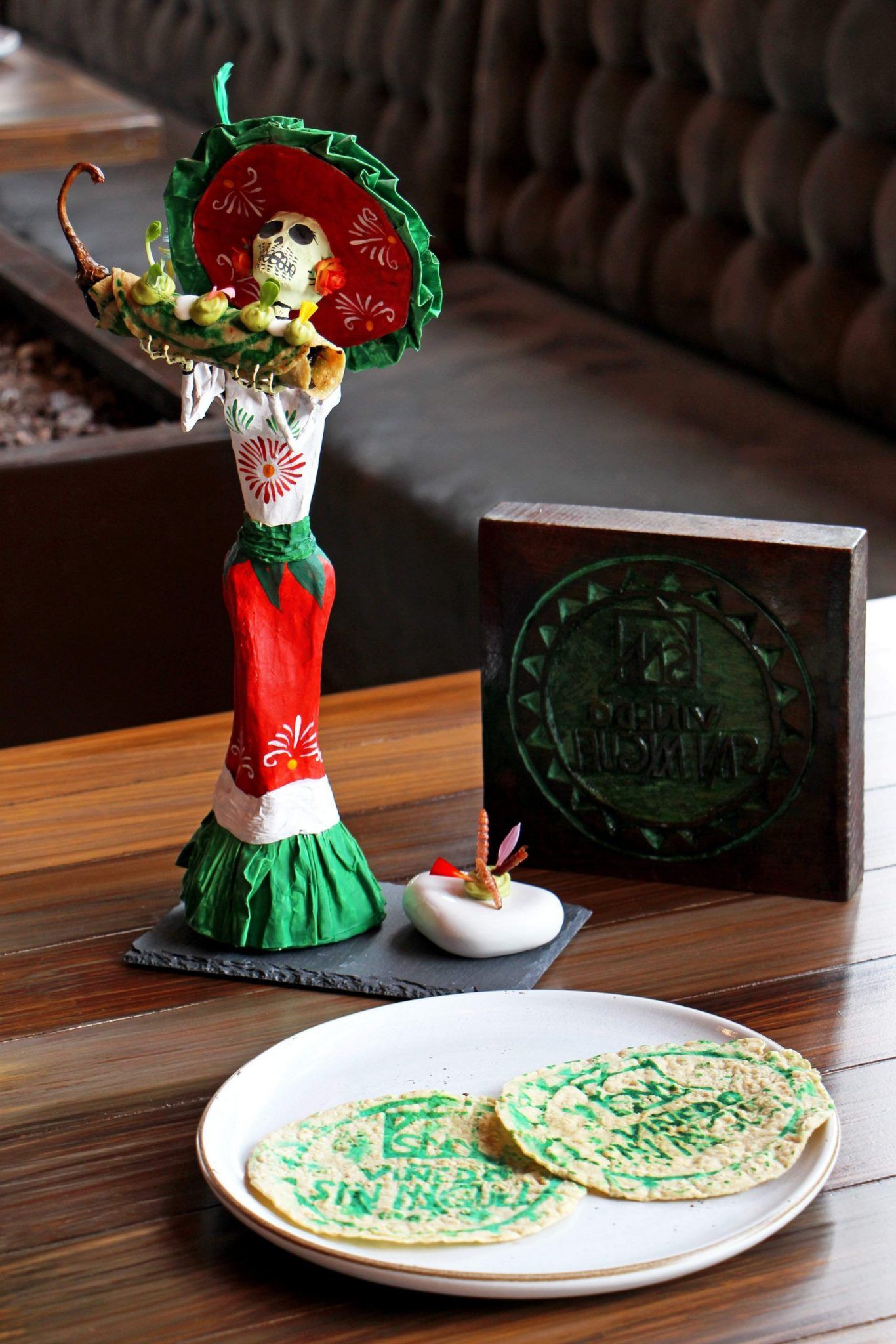 Join us from
Join us from Thursday to Sunday 2:00 pm – 12:00 am.
Find us in the Wine Cellar of Viñedo San Miguel.
Reservations: (477) 274-44-04. Reservations are taken from 12:00 pm to 9:00 pm.
*Reservations are required to enter the restaurant.
INSTAGRAM
@TRASIEGORESTAURANTE