Viñedo San Miguel and Trasiego were the venue for the welcome meal of the Concours Mondial de Bruxelles, a benchmark event in world wine competitions, bringing together people from different countries to evaluate their standards. 
Last Monday, November 29, the welcome meal was held at our facilities, with the presence of Juan José Álvarez Brunel, Secretary of Tourism of Guanajuato, Baudouin Havaux, president of the Concours Mondial de Bruxelles, as well as judges from various parts of the world, press specialized in wine culture and members of expert associations.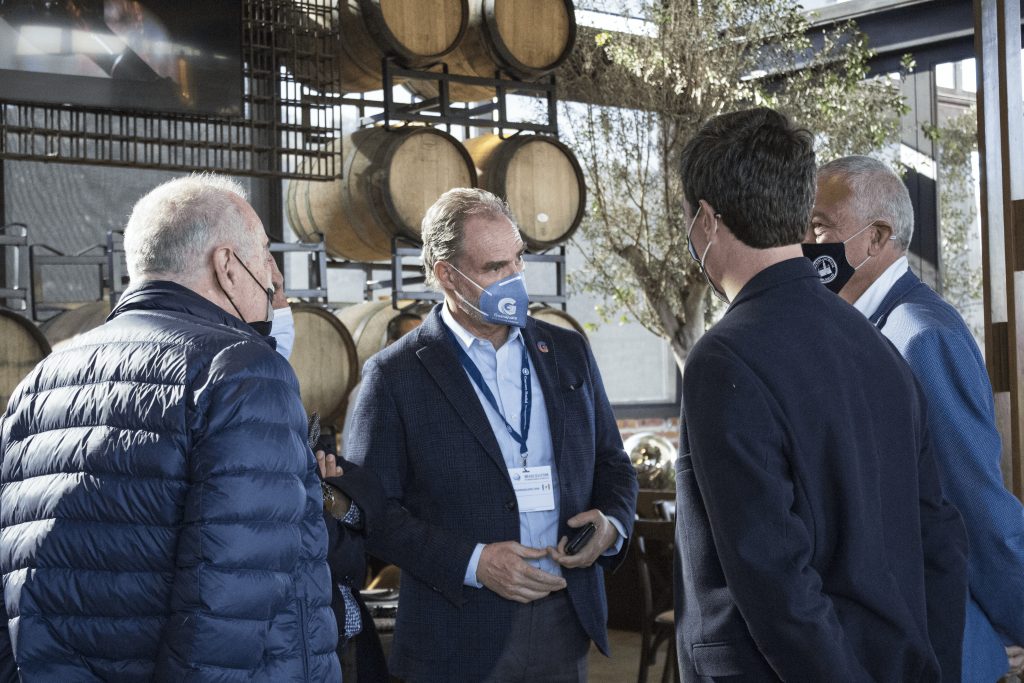 The attendees were able to enjoy the tour and explanation of the process of our wine, to then go on to taste the gastronomy in Trasiego, consisting of a four-course meal, which included beetroot cappuccino cooked on the coals, suckling pig confit in sweet sauce from Celaya and pumpkin in tacha cooked with piloncillo.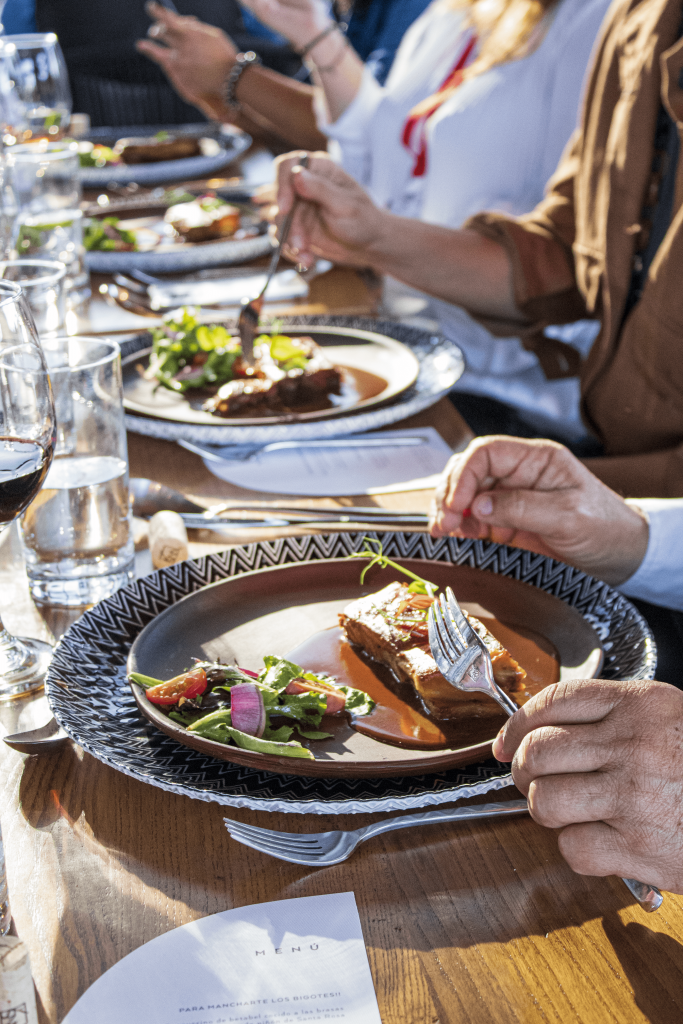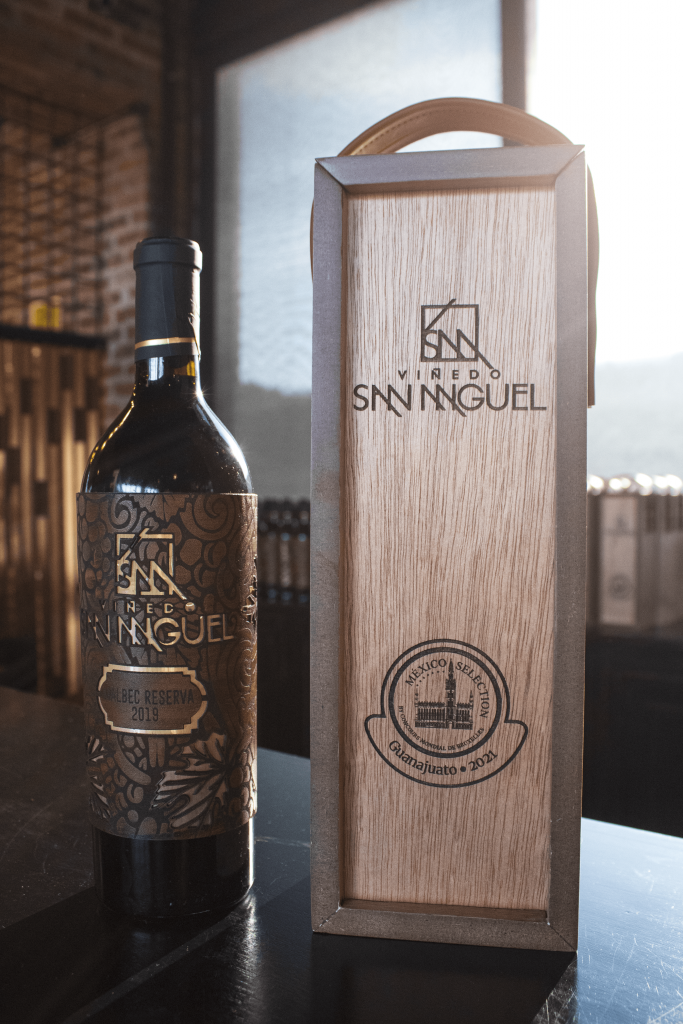 The Concours Mondial de Bruxelles has been held for 20 years, bringing together specialized journalists, ethnologists and researchers from 51 countries, all with the aim of recognizing the highest quality wines.
Viñedo San Miguel has been recognized four times by this Contest: the silver medal was awarded in 2017 for our Blend 2017 wine, and the gold medal in 2017 and 2019, for our Malbec 2016, Rosé 2018 and Malbec Reserva 2017 wines, respectively.
The awarding of the participating wines will take place next Friday, December 3, in Mineral de Pozos, a magical town in Guanajuato.